De gegevens die worden verzameld bij de inschrijving zijn bestemd voor de onderneming PhocéeNet, die verantwoordelijk is voor hun verwerking, en haar partners. Ze worden gebruikt om afspraakjes te maken met personen die bij u kunnen passen. U heeft het recht uw gegevens op te vragen, te verbeteren, aan te vullen, bij te werken, te vernietigen of te wissen, en u te verzetten tegen hun verwerking of gebruik voor commerciële doeleinden. U kunt uw recht uitoefenen door een brief te sturen naar het adres dat wordt vermeld in de Algemene gebruiksvoorwaarden.
Nos témoignages
Vive le girl powa ! Sur Quart d'Heure Américain, je prends, je jette, je rachète ! Pour moi c'est le temple de la surconsommation. Des hommes, il y en a pour tous les goûts et ils attendent tous notre consentement pour pouvoir nous aborder. Avec ce site, je ne suis pas prête de me ranger.
D'un naturel assez timide, j'ai décidé de tester Quart d'Heure Américain et le diagnostic est simple : terminé le harcèlement ! Sur le site, nous les femmes, pouvons vraiment naviguer en toute tranquillité et prendre notre temps pour choisir notre apollon.
Quart d'Heure Américain, m'a réconcilié avec les sites de rencontre et avec les hommes. Ici, ils se plient en quatre pour satisfaire les femmes puisque nous les mettons tous en concurrence. C'est agréable de revenir à une séduction délicate où la courtoisie est le maître mot.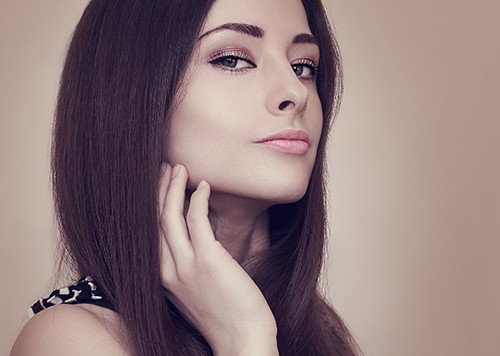 Uw profiel en advertentie te beheren.
Album met publieke en prive foto's.
Personlijke berichtensysteem om veilig te communiceren
Direct chatten met online leden.