Údaje shromážděné při registraci jsou určeny pro společnost PhocéeNet, správce a jeho partnerů. Jsou určeny k tomu, aby vám nabídly schůzky, které odpovídají vaší osobnosti. Máte právo se dotazovat, opravovat, doplňovat, aktualizovat, zablokovat nebo smazat údaje, které se vás týkají, a vznést námitky proti jejich zpracování nebo použití pro komerční účely při vyhledávání na adrese, uvedené ve VPOP.
Nos témoignages
Vive le girl powa ! Sur Quart d'Heure Américain, je prends, je jette, je rachète ! Pour moi c'est le temple de la surconsommation. Des hommes, il y en a pour tous les goûts et ils attendent tous notre consentement pour pouvoir nous aborder. Avec ce site, je ne suis pas prête de me ranger.
D'un naturel assez timide, j'ai décidé de tester Quart d'Heure Américain et le diagnostic est simple : terminé le harcèlement ! Sur le site, nous les femmes, pouvons vraiment naviguer en toute tranquillité et prendre notre temps pour choisir notre apollon.
Quart d'Heure Américain, m'a réconcilié avec les sites de rencontre et avec les hommes. Ici, ils se plient en quatre pour satisfaire les femmes puisque nous les mettons tous en concurrence. C'est agréable de revenir à une séduction délicate où la courtoisie est le maître mot.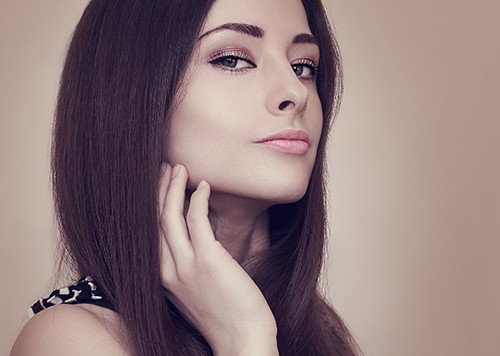 Manage your profile and your preferences.
Public or private photos album.
Private messaging to chat safely.
Live chat with online members.